Today we can choose how we want to work.
With us, you can choose which printing environment model will work for your company.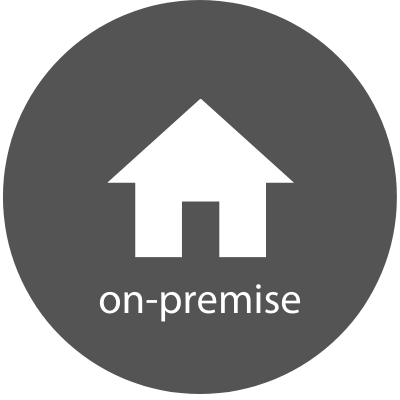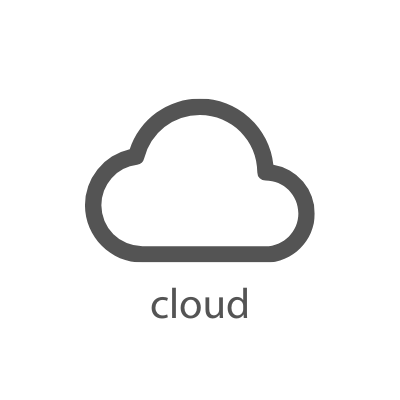 Easily migrate your local printing environment to the cloud service. Bet on the economy, security and user experience.
The hybrid platform allows you to build a print environment and define individual printing rules for all users.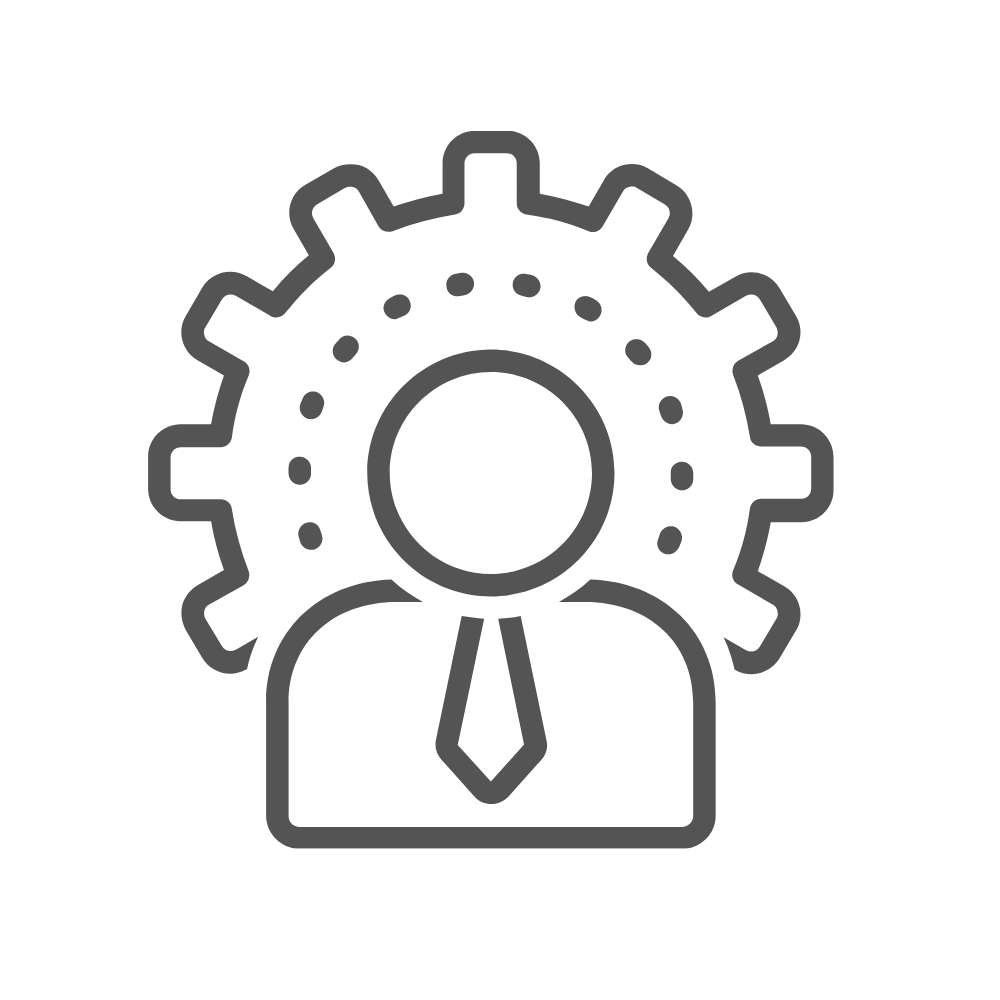 Implementation and control of the entire infrastructure through a single interface.
Less involvement of the IT administrators
Single print driver
Centralised administration, comfort management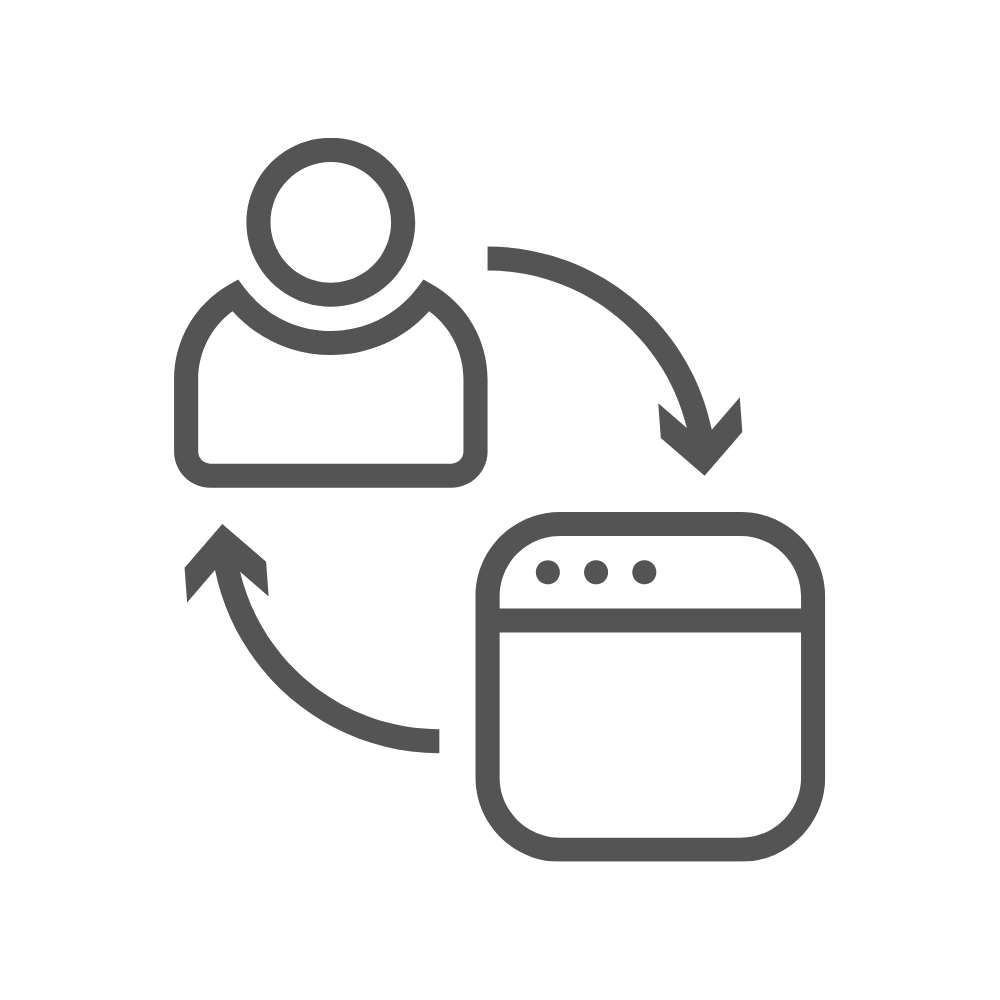 The high-availability printing platform minimises the downtime and offers more services for better user experience.
Automatic installation and configuration
Follow-up printing
Printing for guest and mobile users
One print line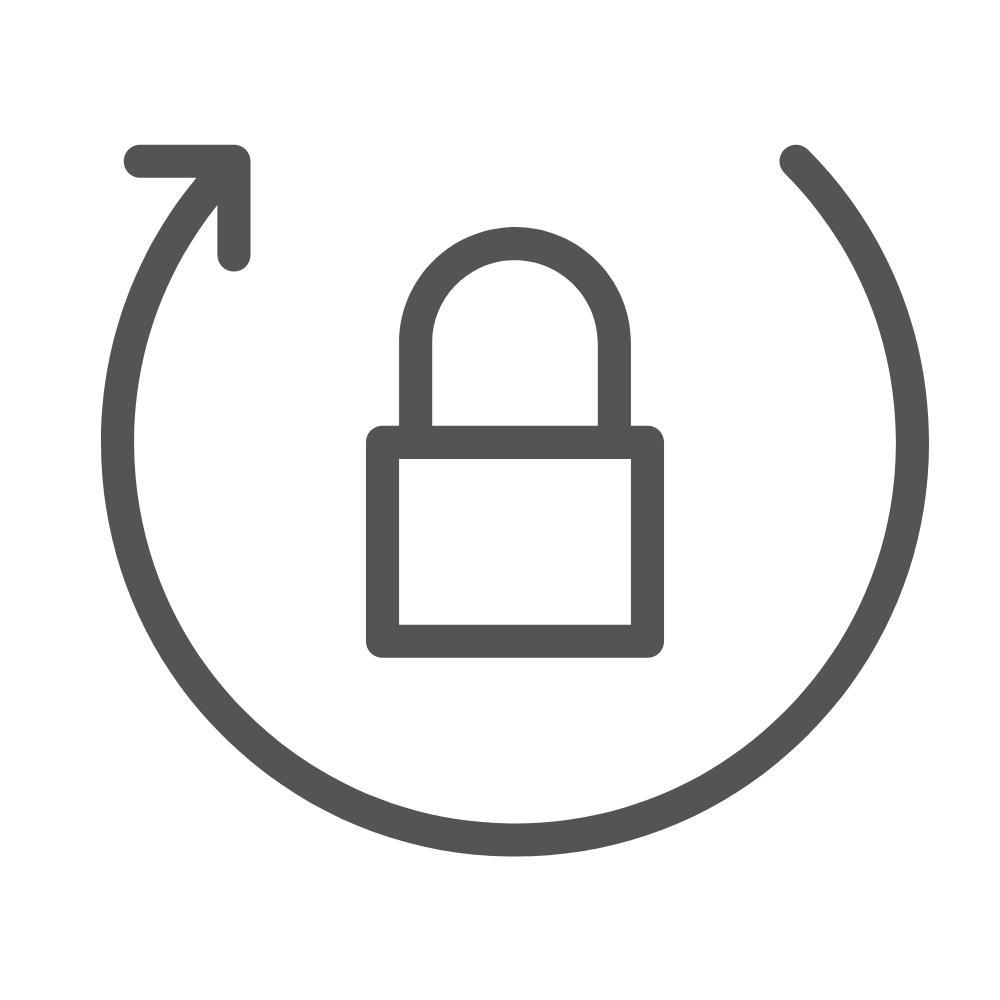 Increase the printing infrastructure security and reduce operational costs related to maintenance, security and compliance.
Zero Trust approaches
End-to-end encryption
Central management of security policy
We are print management experts, who design modern, economical and ecological office workspaces.
Our software supports print management in cloud based and on-premise model – depending on your preferences.
We have certificates confirming implementation and usage of an integrated quality, environmental and information security management system compliant with the requirements of the GDPR and ISO standards.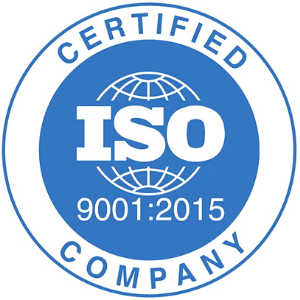 We cooperate with the leading printing solutions suppliers:
Headquarter
Blue Brain Polska Sp. z o.o.
22 Ks. Franciszka Trockiego St
Krakow 30-394, Poland