Bluebrain solutions and services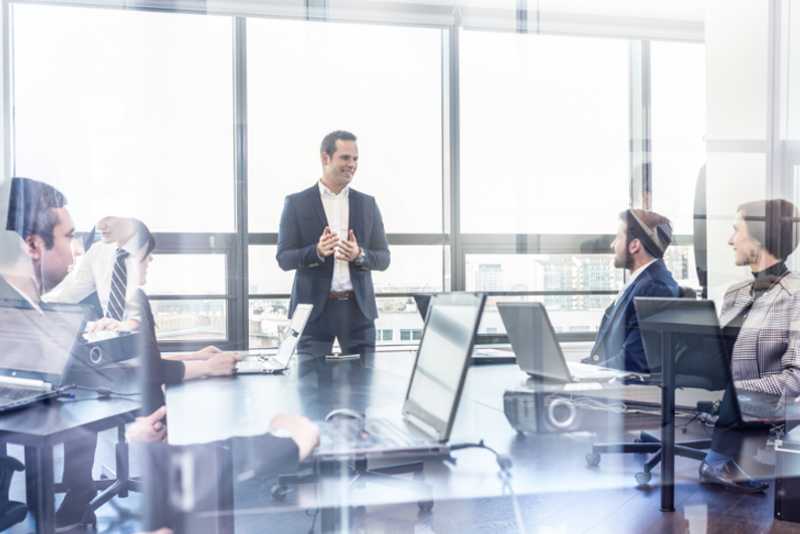 We provide printing services in the outsourcing model, conducted as a flexible contract in terms of its time and scope.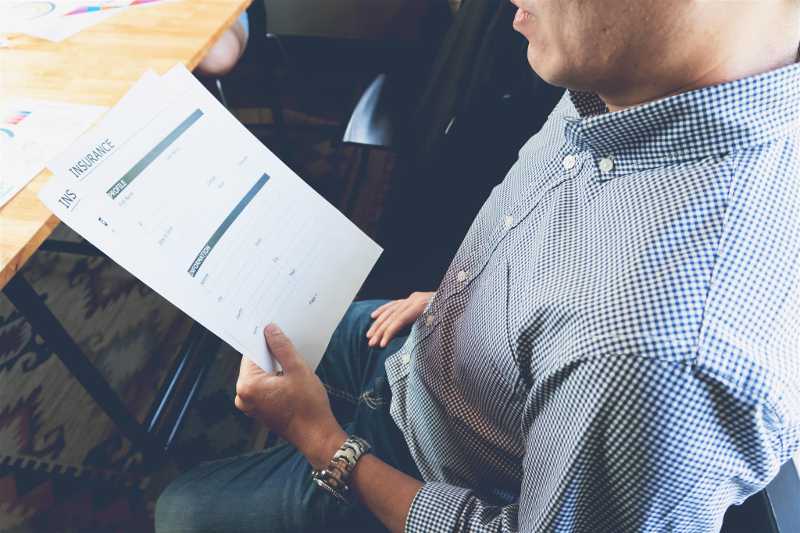 We are managing printing jobs following the company's security policy and GDPR regulations. Most often it is a part of MPS printing services.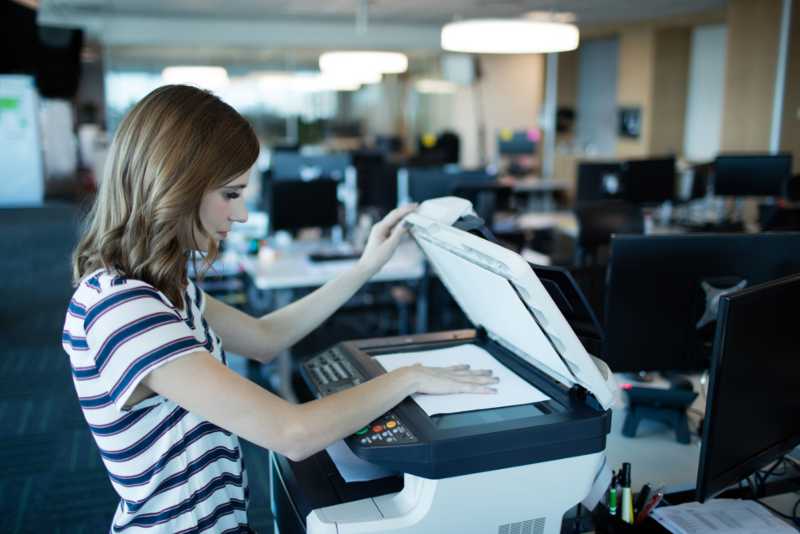 We integrate the leading producer's devices with our solutions and services, keeping safety and user operation ergonomics as a priority.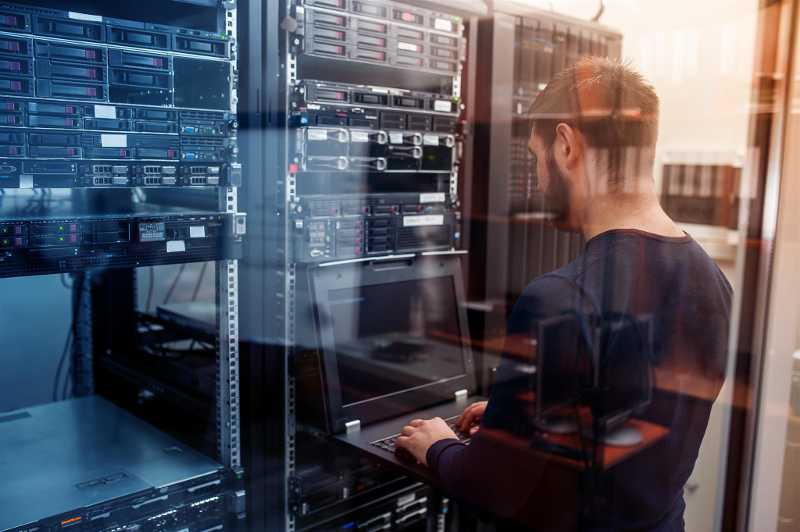 Electronic
documents management
If your company works on printed documents, we can build a digitisation system for you. Workgroup, forms, OCR, barcodes are all part of this solution – everything to improve critical processes.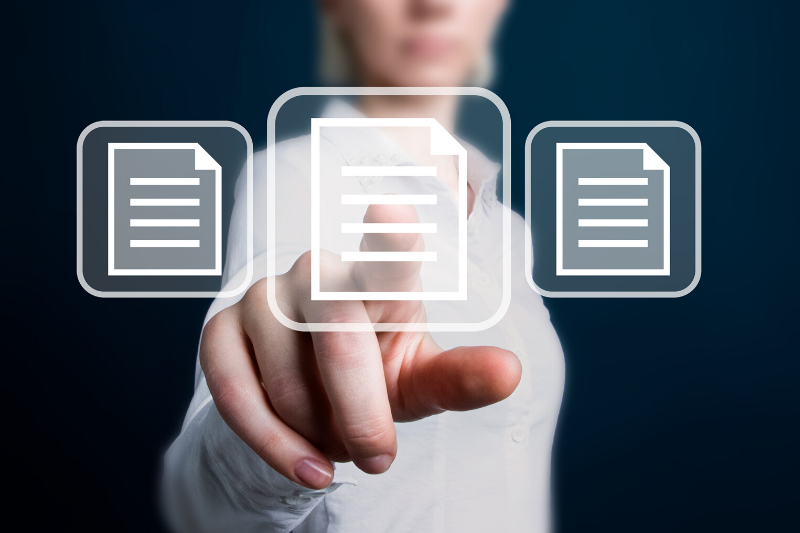 Printing environment designs
PrinterAuditor enables you to design highly efficient and economical office spaces, fully adapted to the individual requirements of today's businesses.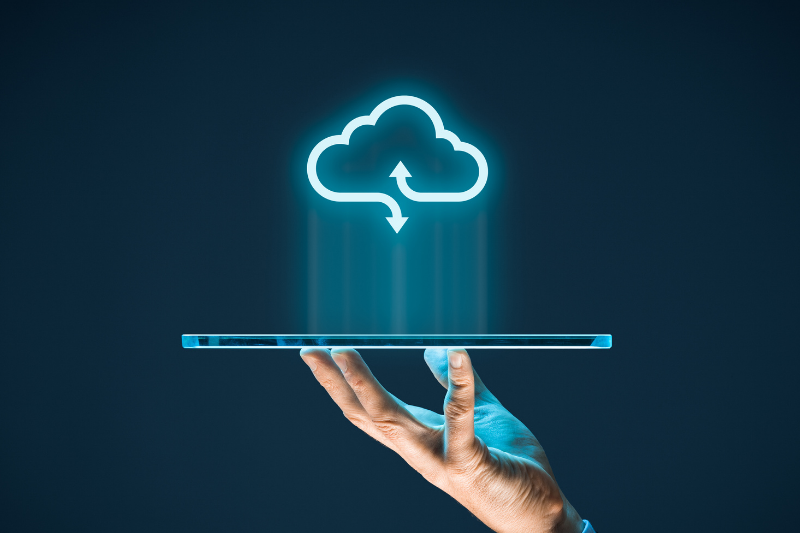 Cloud services changed the way companies deliver and manage applications. EveryonePrint Hybrid Cloud Platform extends this revolution to print infrastructure.